About Me
I believe that you can change the world by changing what you reflect to the world. I specialize in giving people and organizations practical tools to transform their mindsets, knowledge and skills. I have a M.ED and have been in corporate learning development for close to a decade. Equally passionate about wellness, I'm a certified yoga therapist and a RYT-500 yoga and qi gong instructor.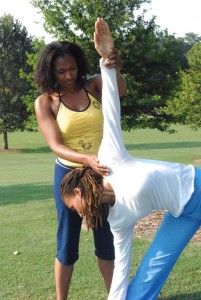 Subscribe
Subscribe To Our Newsletter
Join our mailing list to receive practical mind-body articles and insights. 
You have Successfully Subscribed!
Order: Love's All That Makes Sense